LAMY ink-X Eraser Pen (Medium)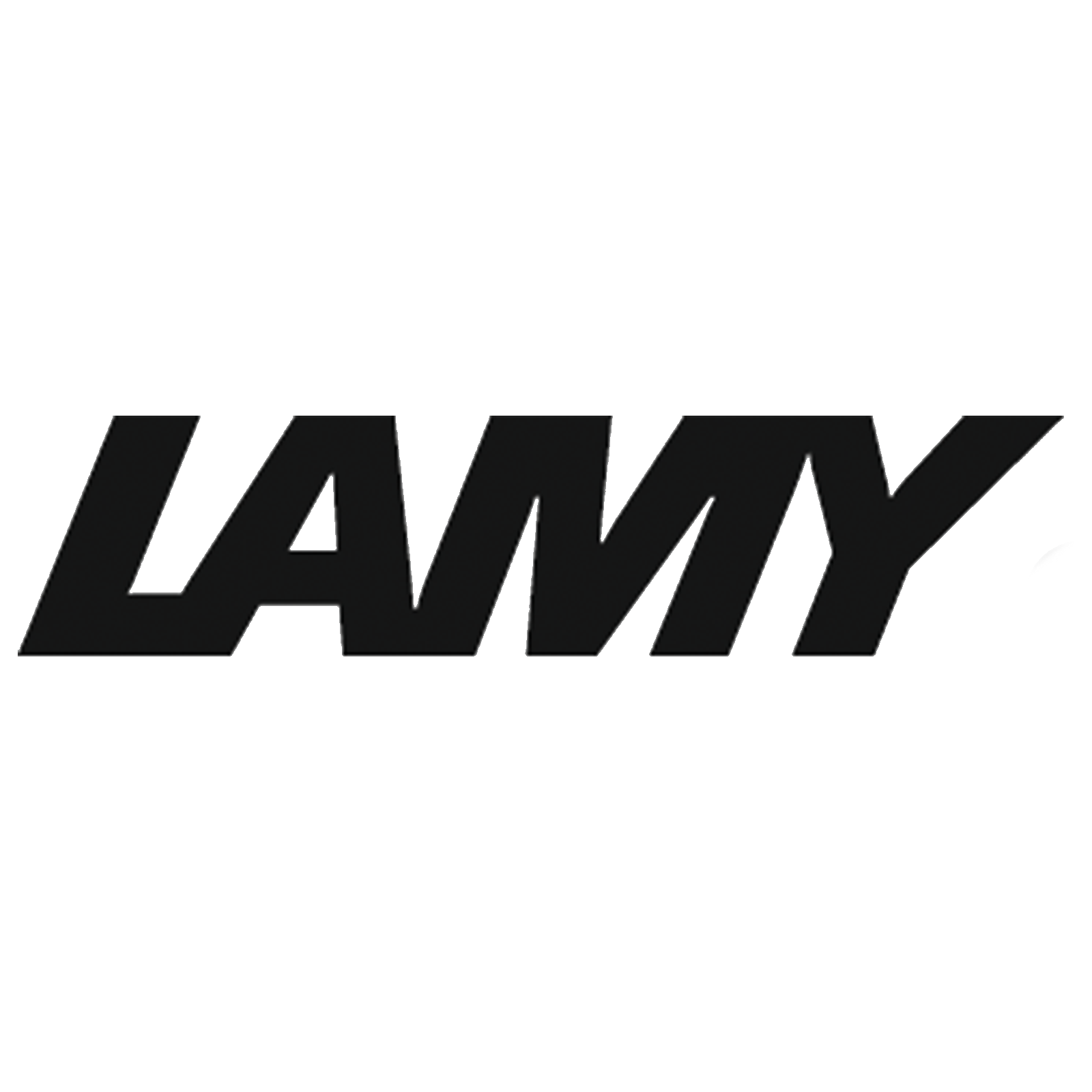 Medium tip ink eraser for exclusively erasing LAMY royal blue inks.
The LAMY brand stands for high-quality designer writing instruments defined by their timeless modern aesthetics and perfect functionality. Its success story began over 50 years ago with the LAMY 2000: in 1966, the model established the clear and unmistakeable design which still defines the style of all the brand's products today – the Lamy design.
The company continues to set trends, not just through its annual special editions and has inspired writing enthusiasts around the world with its innovative colours and surface finishes.
Ink erasers from Lamy erase exclusively royal blue inks. This pen has a medium eraser tip
UK delivery options:
Free - £0.00 (3-5 days)
Standard - £2.49 (1-2 days)
Next-Day -