LAMY al-star Fountain Pen - Bronze (027) 2019 Limited Edition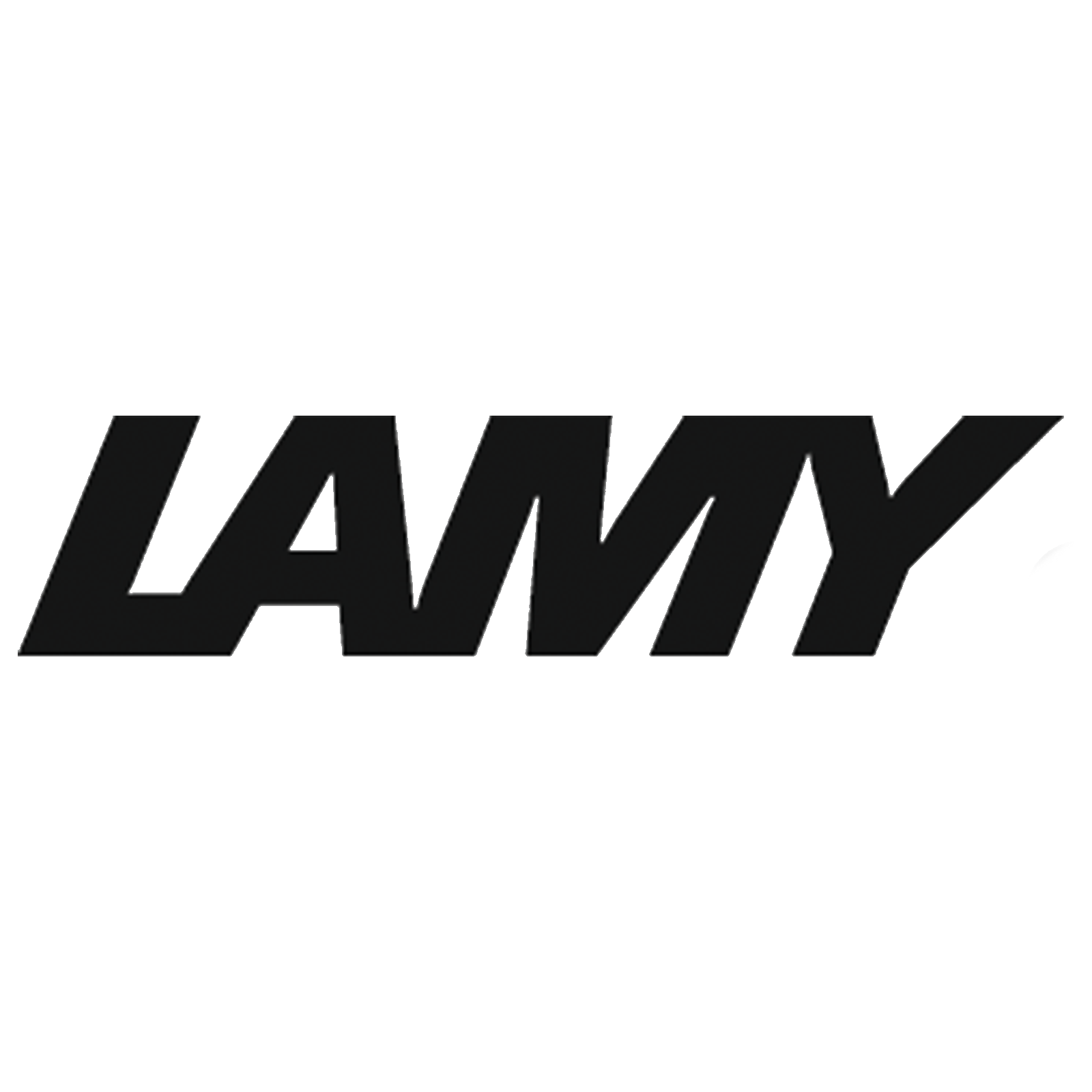 SKU
LAMY al-star Fountain Pen: Bronze 2019 Special Edition
This Bronze 2019 special edition LAMY AL-star fountain pen offers modern, timeless design perfect for writing at school, university or work. It was developed in collaboration with ergonomists and convinces with its non-fatigue, pleasant writing experience.
The AL-star fountain pen is a lightweight aluminium pen, which comes in a variety of colours and nib options (including left-handed nibs). It also comes with a self-sprung metal clip on the side.
Refillable with Lamy T10 Ink Cartridges or compatible with the LAMY Safari Ink Converter Z28 for use with bottled ink.
UK delivery options:
Free - £0.00 (3-5 days)
Standard - £2.49 (1-2 days)
Next-Day -