STABILO® EASYbuddy - Ergonomic School Fountain Pen - Blue/Light Blue - Medium Nib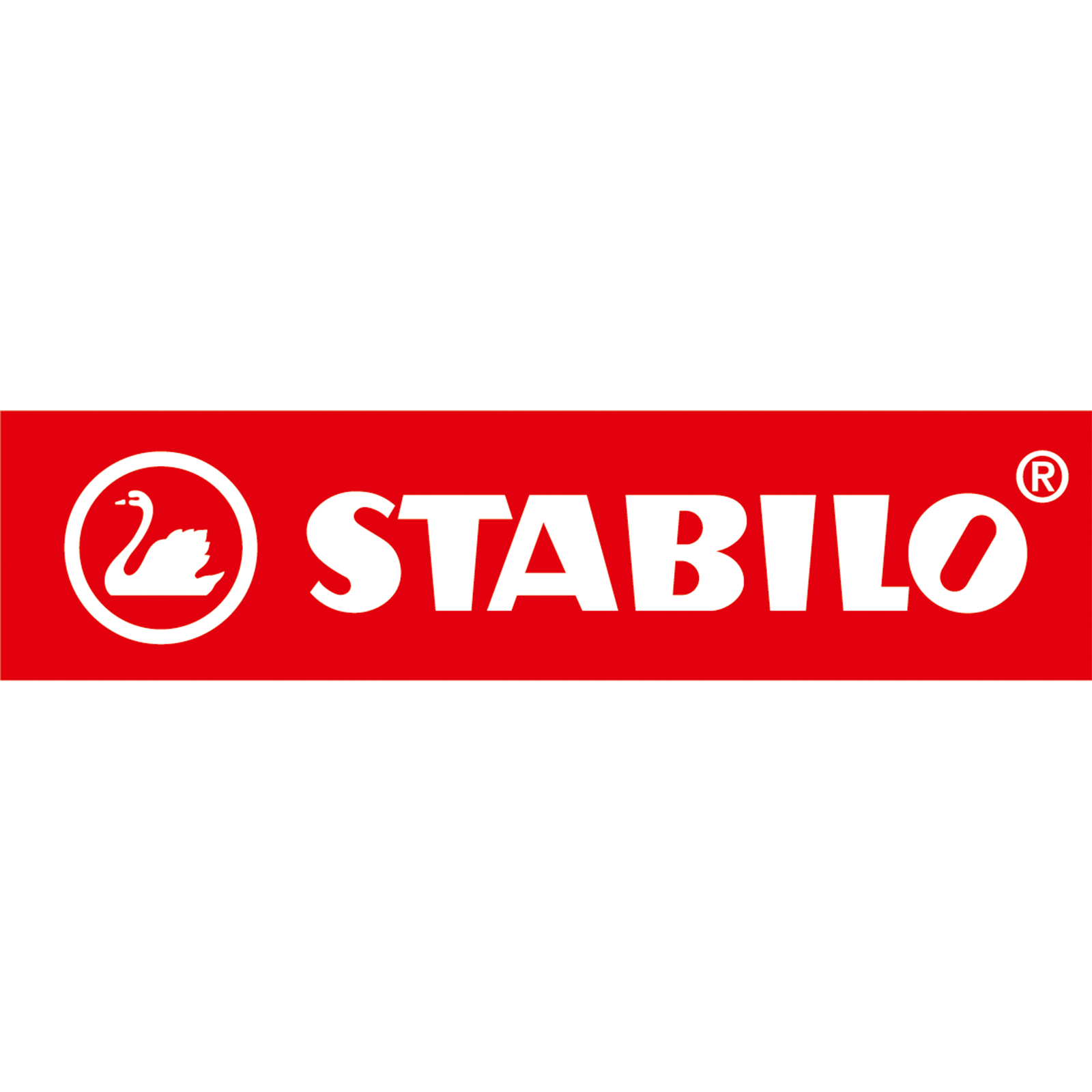 The STABILO EASYbuddy is the perfect fountain pen to help children from the ages of 8 to 10 to tackle the tough challenge of learning to write.
The STABILO EASYbuddy is the perfect companion for little heroes at primary school. The STABILO ergonomics professionals put every ounce of their expertise into creating a pen that would make it easier for your children to find the right writing technique and have lots of fun writing. The ergonomic school fountain pen's universal, non-slip soft grip zone ensures a secure hold, which in turn encourages a relaxed hand posture and prevents premature muscle fatigue. The spring-loaded cap ensures maximum leak protection. The STABILO EASYbuddy is available with three nib sizes and in six different color combinations. The nib with iridium ball tip is easy to replace by changing the gripping section. The fountain pen can be refilled with two standard cartridges or a large-capacity cartridge. The extra-large viewing window makes it easy to monitor the ink level.
Ergonomic design specifically for children's hands.

Fountain pen ensures comfortable writing and encouages a good grip due to the non-slip grip zone

Ideal for left- or right-handers.

Maximum leak protection through specially developed spring loaded cap.

Easy-to-replace nib incl. new gripping section.

The ergonomic design encouarges children to hold the fountain pen in a relaxed hand posture preventing premature muscle fatigue.

Kids can easily check the ink level thanks to an extra-large viewing window.

Easy to hold helping to promote neat and tidy handwriting without any blots and scratches.
UK delivery options:
Free - £0.00 (3-5 days)
Standard - £2.49 (1-2 days)
Next-Day -