STABILO® EASYergo1.4 - Handwriting Pencil - Choose Colour and Left/Right Handed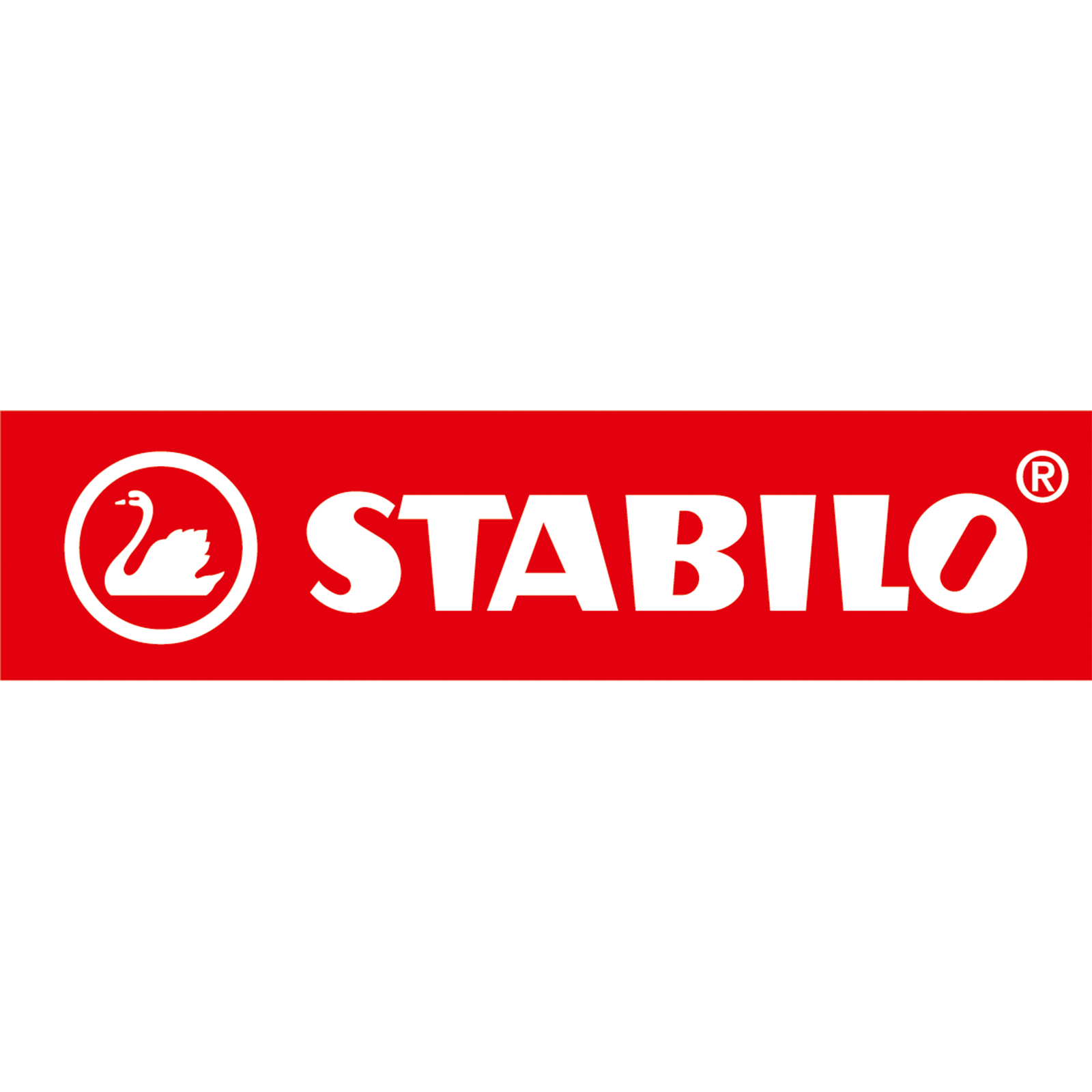 SKU
Stabilo EasyErgo - 1.4mm Pencil
The mechanical STABILO EASYergo 1.4 handwriting pencil is part of the STABILO EASY Family and has a 1.4 mm thin lead and ergonomic shape which makes writing more comfortable and is perfect for developing and perfecting handwriting. The sturdy and cushioned tip helps prevent breakage and is self sharpening, so you will never have a dull graphite pencil in your pencil case! Research has proved that holding a pen incorrectly can impair a child's performance at school. STABILO's ergonomic designed products focus on comfort and efficiency. Using an ergonomic product helps to avoid unhealthy stress, tiredness and potential damage to the posture of the hand.
The retractable graphite pencil has a cushioned tip and a non-slip ergonomic grip zone.
The pencil encourages children to hold it using the recommended tripod grip.
The innovative design is available in two versions for left and right handed users.
The STABILO EASYergo 1.4 is recommended by teachers, occupational therapists, special needs experts and approved by the National Handwriting Association.
Due to its refillable, thin HB lead of 1.4 mm sharpening is not necessary.
UK delivery options:
Free - £0.00 (3-5 days)
Standard - £2.49 (1-2 days)
Next-Day -